Discover How To Generate Highly Targeted
QUALIFIED LEADS FOR YOUR BUSINESS WITH SOCIAL MEDIA
Our New Course Will Show You Step By Step How To Generate Leads For Your Business Using FREE TOOLS
WHAT WILL YOU LEARN INSIDE
​​​​​​​DATATECHCITY FACEBOOK COURSE?
Facebook Groups are a must for any business looking to grow in today's new economy, with over 2 Billion people on Facebook it's easier than ever to build a group of eager customers that will follow your lead so you can create value and sell more of your products and services. Follow along as we explore Why your Business needs a Facebook Group, What Niche you will serve and how to Architectect your Group for Profits.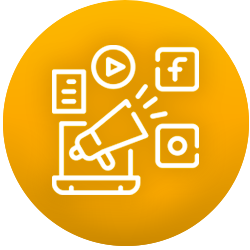 NOTHING LEFT OUT


Learn how to design, set up, manage and moderate your own Facebook group in order to get more clients and sales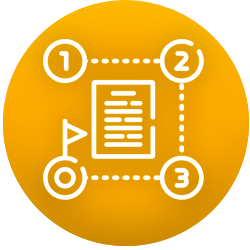 STEP BY STEP GUIDE


Follow the action steps in the course as you set up your own group to create the ultimate list you can market and sell to.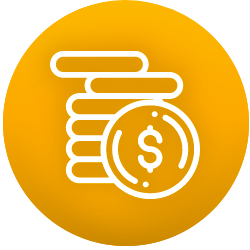 HOW TO SELL


Discover easy methods to sell to your group that makes it almost impossible for your members to say no to your offer
WANT TO START LEARNING!
Your 1 Click Away From Incredible Success!
GET AN UNFAIR ADVANTAGE...

DTC FACEBOOK COURSE
A Facebook Group gives you the ability to position yourself as an expert, showcase your talents, and build a following. Your group will allow you to build a brand faster than ever thought possible…
PLUS
Your own Facebook Group will give you a highly targeted list that can bring you an endless supply of new customersand referrals into your business.
CLICK TO GET FREE ACCESS
1X LIMITED FREE MARKETING COURSE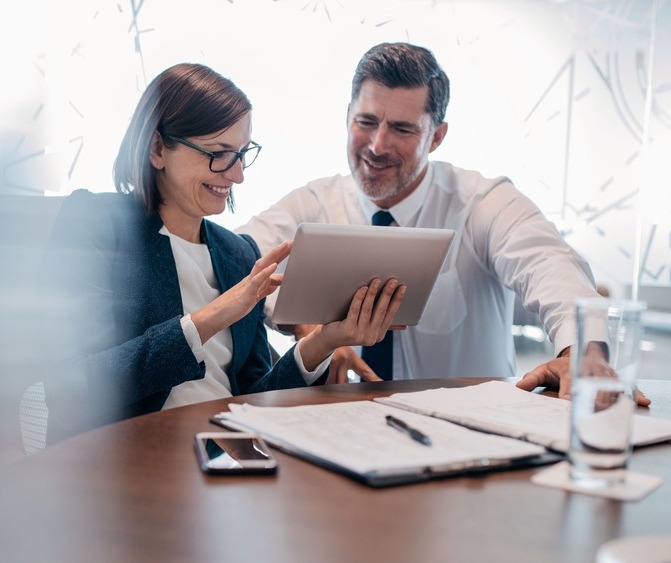 SNEAK PEEK INTO WHAT'S INSIDE
DTC FACEBOOK COURSE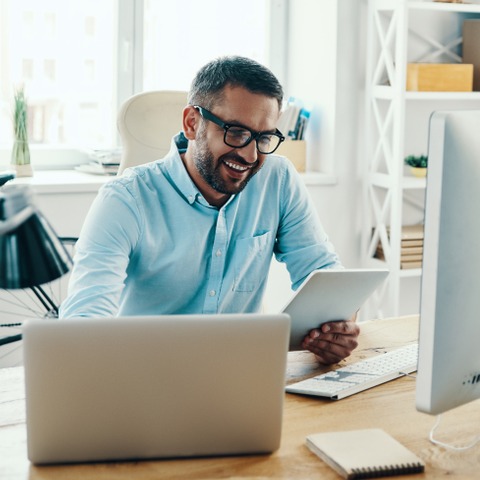 Discover How To Build Your Following, Build Your Business, Grow your Revenue With The Power Of FREE Facebook Groups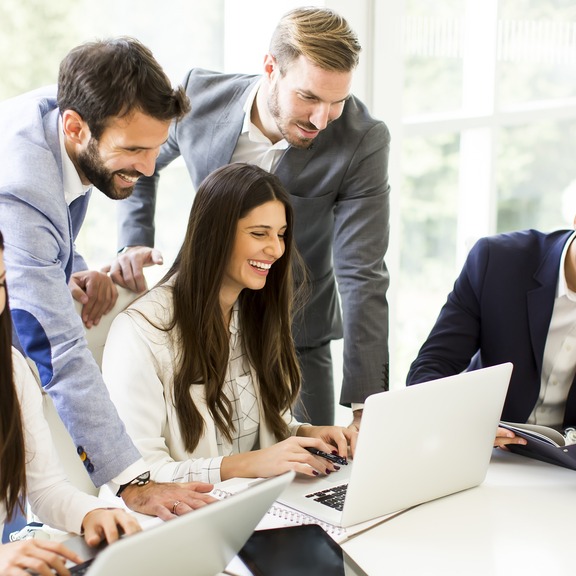 The Step-by-Step Blueprint for Building your Group. Everthing from start to finish so you can be up in running in 90 Minutes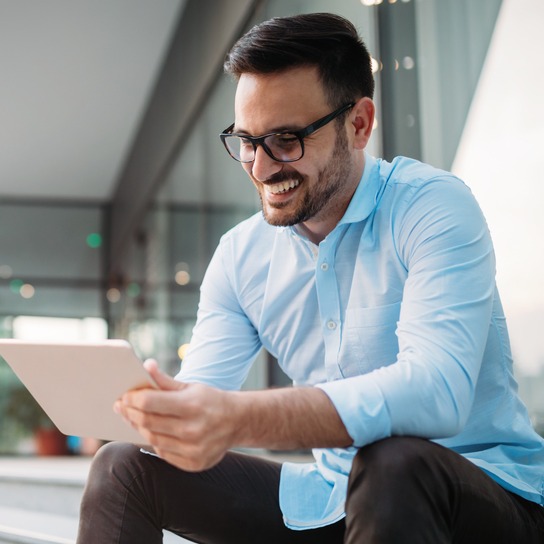 Discover how to extract your members biggest problems and position your products and services as the solution.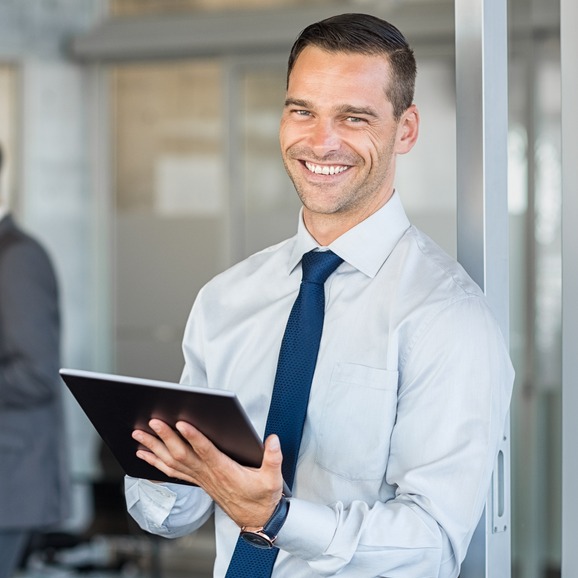 In this module we super charge your success by showing you how to take your "Group Pofits" to the next level.
IF YOUR READY FOR SUCCESS... CLICK HERE TO GET STARTED!
DATA TECH CITY ACADEMY FACEBOOK COURSE!
A COURSE THAT WILL HELP YOU UNDERSTAND FACEBOOK GROUPS AND HOW TO GET CLIENTS!!!.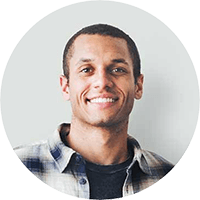 FACEBOOK.
This course is one of the range of courses offered by Data Tech City Academy. You will find a range of detailed videos showing you the way.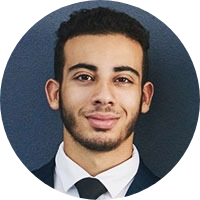 PAGES.
Facebook pages is another way to look at increasing your presence online and learn how to build client trust.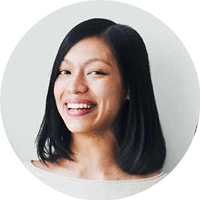 GROUPS.
Wit hFacebook groups , there is a huge possibilty of augmenting your business and client base. The course will guide you on various group areas.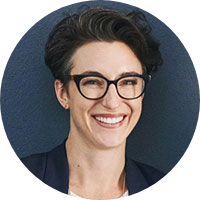 PIXEL.
The Facebook pixel is massive and it is imeprative to get this warmed up. If you want to learn one thing learn facebook.
This site is not a part of the Facebook website or Facebook Inc. Additionally, This site is NOT endorsed by Facebook in any way. FACEBOOK is a trademark of FACEBOOK, Inc.